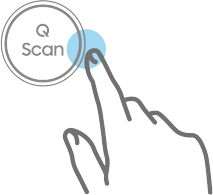 Optimize image with one touch of the button
QuickScan™ technology provides intuitive optimization of both grayscale and Doppler parameters.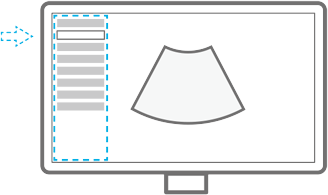 Build predefined protocols for streamlined process
EzExam+™ assigns protocols for examinations that are regularly performed in the hospital in order to reduce the number of steps that you have to go through.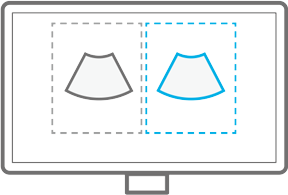 Compare previous and current exam in a side-by-side display
EzCompare™ automatically matches the image settings, annotations, and bodymarkers from the prior study.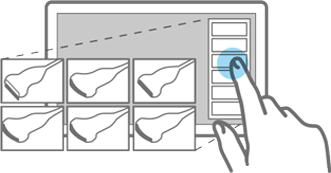 Select transducer and preset combinations in one click
QuickPreset allows the user to select the most common transducer and preset combinations in one click.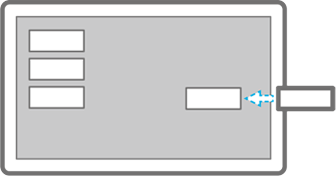 Customize frequently used functions on the touchscreen
A customizable touchscreen allows the user to move frequently used functions to the first page.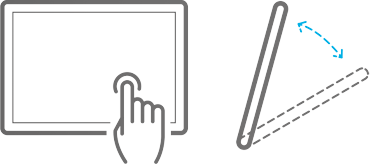 Tilt touchscreen to accommodate user preference
Samsung's tilting touch screen can be adjusted to accommodate user's viewing preferences in any scanning environment.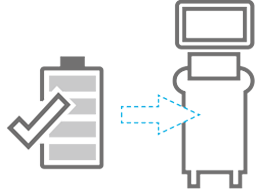 Use the system when AC power is temporarily unavailable
BatteryAssist™ provides battery power to the system, enabling users to perform scans when AC power is temporarily unavailable.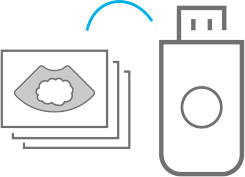 Save image data directly to USB memory
QuickSave function allows image data to be saved directly on USB memory during the exam.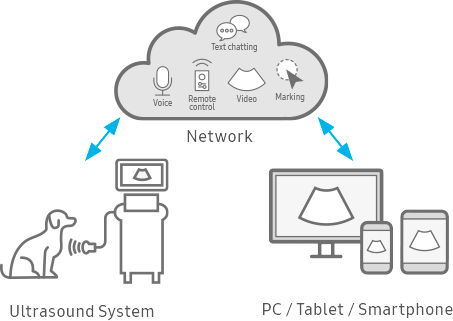 Real-time image sharing, discussion, and remote control of ultrasound system *
is a real-time ultrasound image sharing solution that allows voice communication and remote controllability for effective collaboration between physicians and sonographers at different locations.

* The availability may vary by product and country.
LEARN MORE